How we remove double chin?
Only reducing double chin will make you look 10 years younger!
Look younger after every treatment.
We combine modern technologies to treat excess fat on your chin. Treatments with our devices are non-invasive, painless and the best thing – no one will know that you did anything there.
There is no downtime, you come for a treatment, you receive it and you go home or to work. It is that easy.
Venus Legacy – Cooltech
How it works?
Venus Legacy uses Radio Frequency, Pulsed magnetic field and Vacuum. Those technologies combined together stimulate the collagen production and more importantly they reduce fat.
The second thing that we use is cryolipolysis. That way we permanently reduce local fat from your chin.
The combination of those two treatments will reduce the fat and tight your skin like no other treatment out there.
Venus Legacy from 2 000 Kč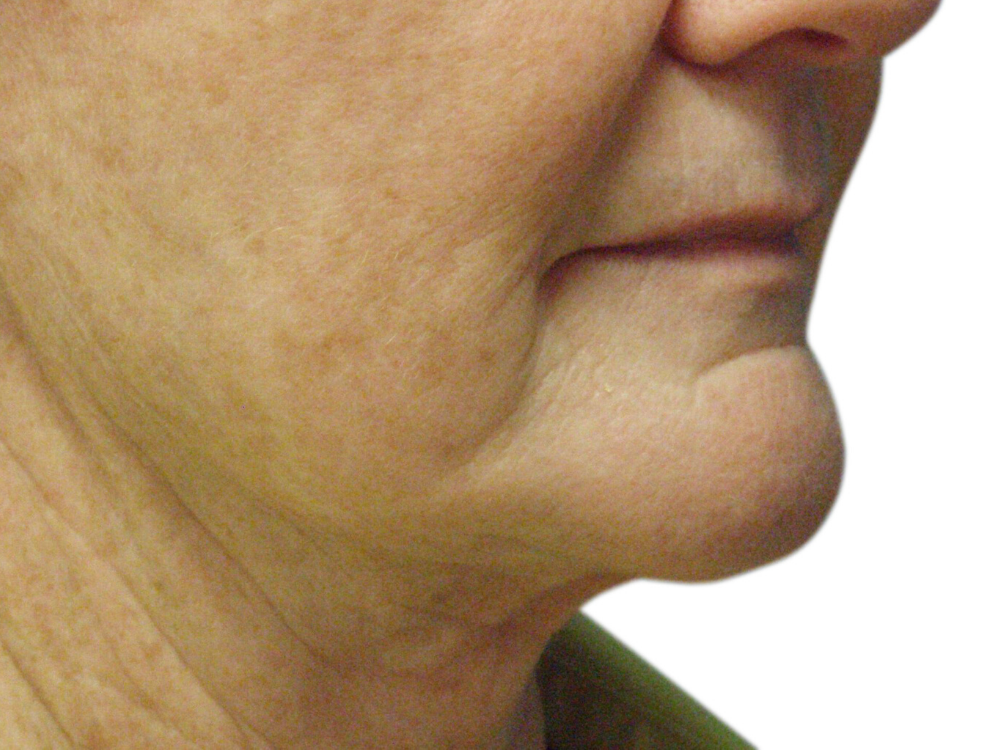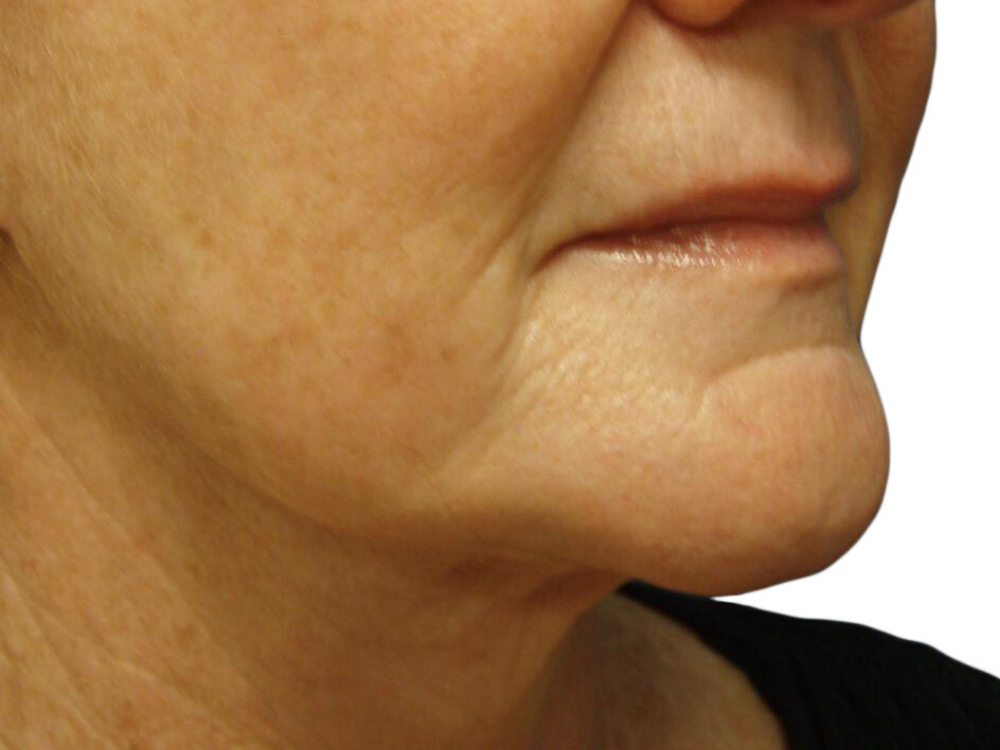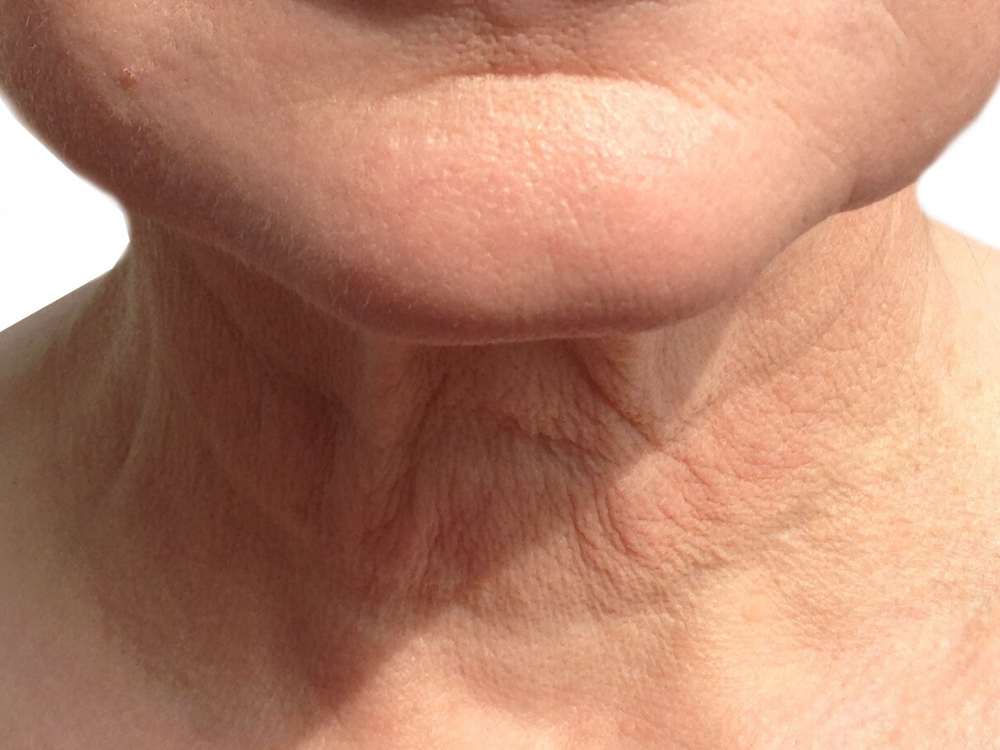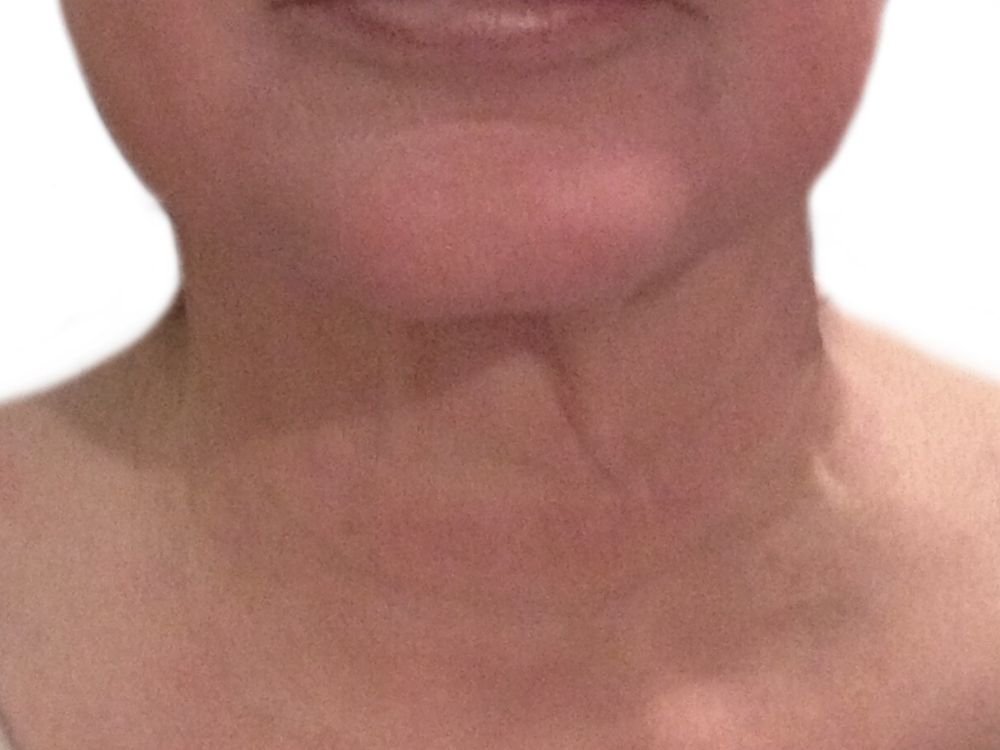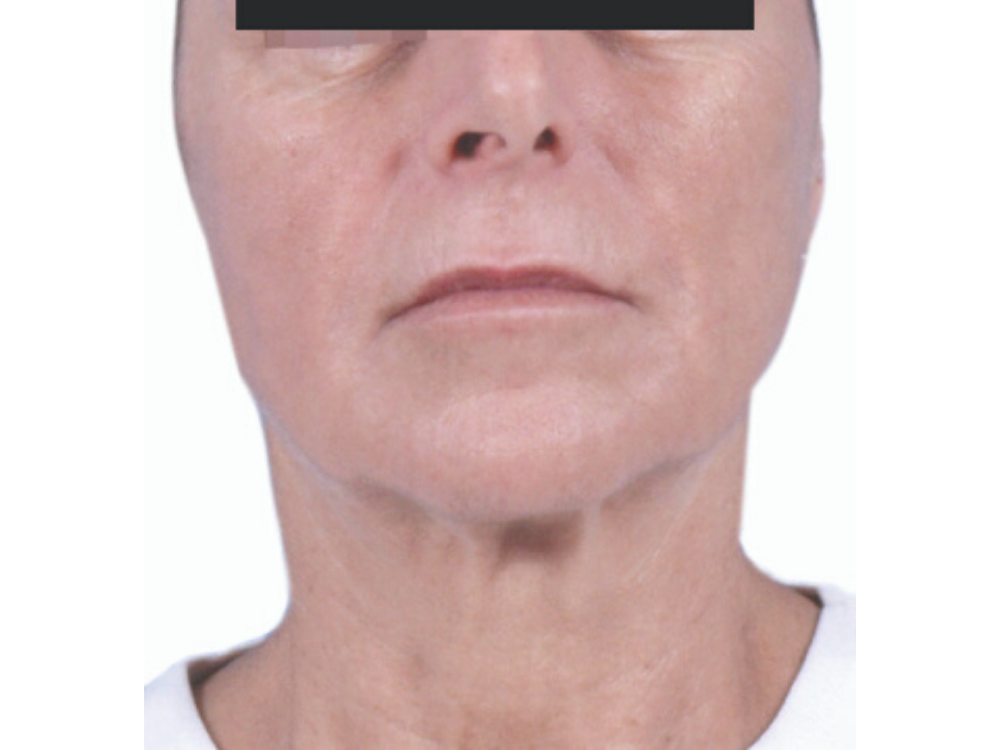 Frequently asked questions
People, with similar problems as yours, asked us those questions:
What does treatment feel like?
classycz
2020-03-04T15:37:24+00:00
The applicator will slowly get warmer till your skin reaches the needed temperature and stays within that temperature range. But, if you do feel it's too hot, just let the operator know and they can easily lower the temperature a bit.
Because of the vacuum, you will also feel a gentle suction on your skin, like a very low-power vacuum, as the applicator moves around the area.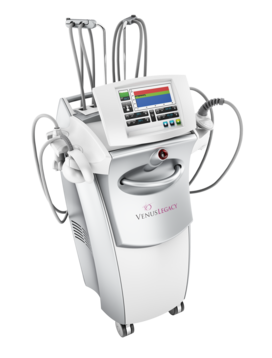 THE SYNERGISTIC EFFECT OF MULTI-POLAR RF AND PEMF (MP)2 synergistically increases collagen production through two independent mechanisms, Multi-Polar RF (thermal) and PEMF (non-thermal). The RF directly stimulates fibroblasts, while PEMF induces fibroblast proliferation through the release of the growth factor FGF-2. Together, they work to increase collagen synthesis. (MP)2 is proven and effective in remodeling of collagen for skin tightening and the creation of new capillaries, which renews blood supply.