What is laser epilation?
Laser epilation is the most efficient long-term hair removal solution that can be conducted on both face and body.
What results can you expect?
Based on worldwide statistics, you can expect 85% of your hair removed permanently on the treated area after 6 treatments. The rest 15% of hair that is left is thin bright hair that would not be visible.
Can you do it?
Laser epilation is a treatment that almost everyone can do, regardless of skin color or age. However, there are patients that can't be treated: pregnant women, women who breastfeed, people with diabetes, people who had a history of skin cancer. Also, we can't treat areas where the tattoo is or the areas with specific condition such as vitiligo, herpes etc.
Price list and reservation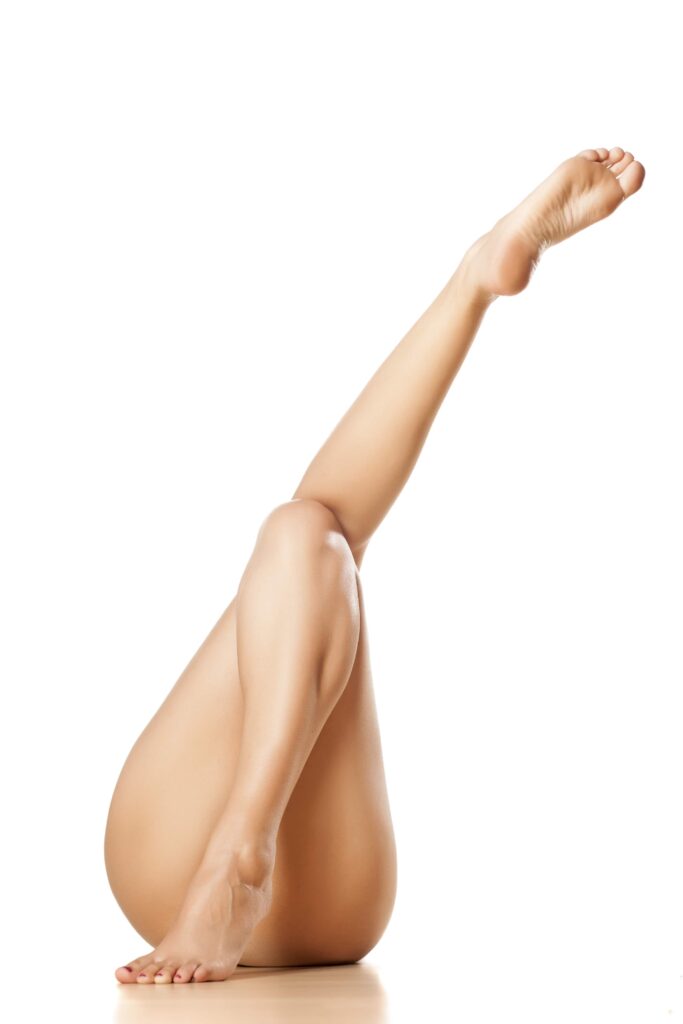 Before and After photos
The photos were took right before and after the laser epilation treatment.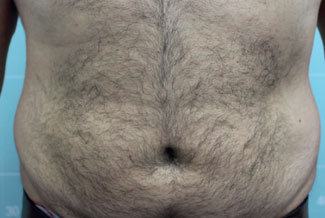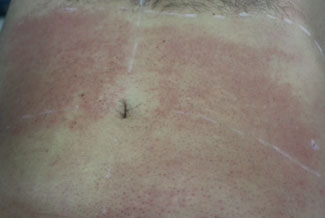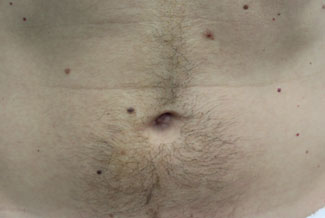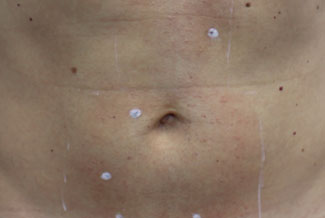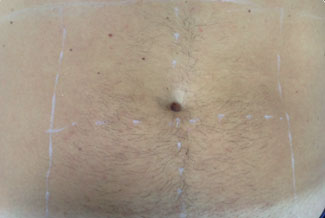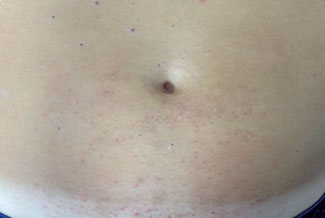 Frequently asked questions
Laser epilation is a still new treatment to the most of people. Here are the responses to the most frequently asked questions about laser epilation. If you want to read more about it, click here.
What do I need to do to prepare for my Laser Hair Removal appointment?
classycz
2020-03-04T16:04:26+00:00
Before your appointment, we ask that you shave the area between 12-24 hours before your treatment. Avoid chemical peels or laser resurfacing Exfoliate to remove any dead skin build up. Ensure no residue fake tan is present on the skin. Avoid excessive sun exposure on area being treated at least one week prior (including solarium or tanning drugs). Avoid using topical creams/moisturisers, perfumes to the area being treated before appointment. Do not wax or pluck hairs four weeks prior to laser treatment.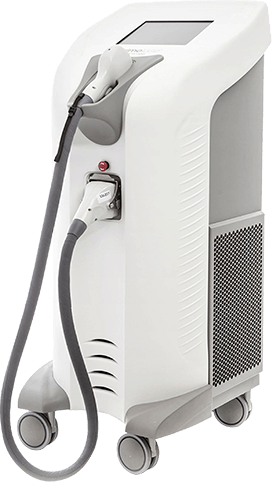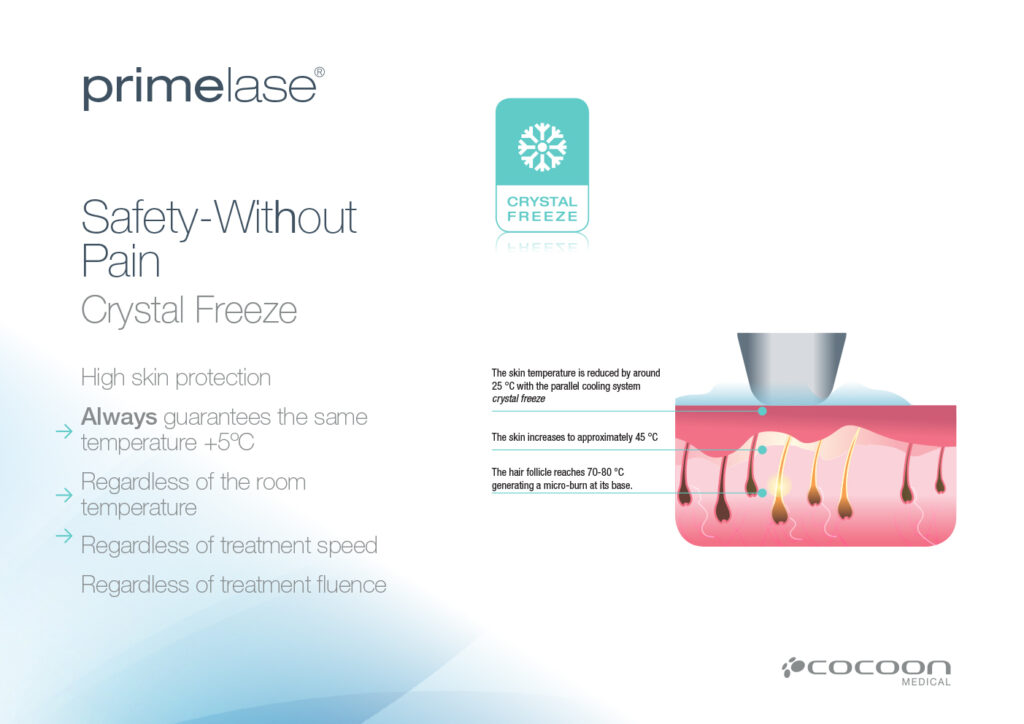 Primelase HR Excellence is a diode laser with the highest power on the aesthetic market.
What that means for you as a patient?
That means that we can provide you with the fastest hair removal treatment. Instead of having to take a half-day break from work to do the treatment, you can visit us where we can treat the whole legs in just a little bit above 30 minutes.
Primelase has also 2 modes of operation – Static and Dynamic. Which sound good, but what that means for you?
Dynamic mode is used for the first 2-3 treatments and is almost painless. Also, dynamic mode is what makes it possible for us to treat you during summer time without the fear of hyper pigmentation.
Static mode makes it possible to heat to 60°C the tiniest of hair and kill it, which makes Primelase highly effective.
Primelase also uses most advanced "Crystal cooling" system that makes treatment very safe, since the cooling is applied all the time on the treated area.
All in all, there is no device on the whole Czech market that is more faster and more versatile than Primelase HR.