How we reduce cellulite?
Venus Legacy – Pressotherapy
We combine two devices – Venus Legacy and Cocoon Adagyo to achieve the combine result of lypolisis, skin tightening and lymph drainage.
Remove the stubborn cellulite with
How it works?
Venus Legacy uses Radio Frequency, Pulsed magnetic field and Vacuum. Those technologies combined together stimulate the collagen production and more importantly they produce the process of lypolisis.
The second thing that we use is Presotherapy. This simulates manual massage that helps in the process of lymph drainage. This treatment alone is not good enough to treat cellulite, but when combined with Venus Legacy, it brings amazing results.
The combination of those two treatments will reduce the fat in treated are and tight your skin and reduce the unnecessary water in the area.
Venus Legacy from 2 000 Kč
Special packages for combination from 6 500 Kč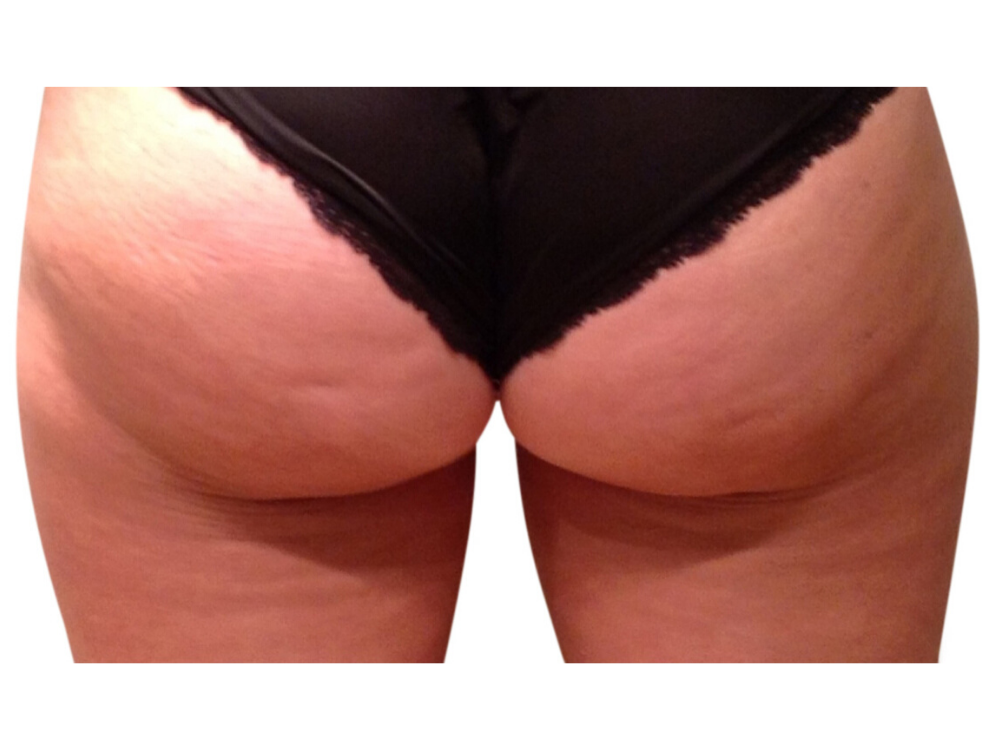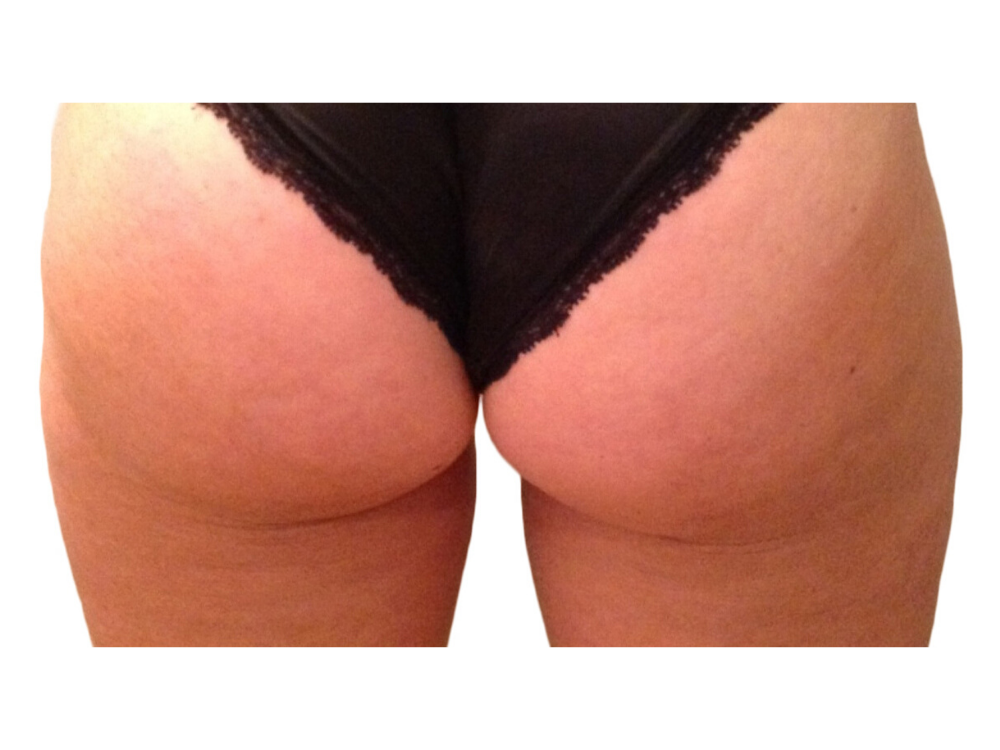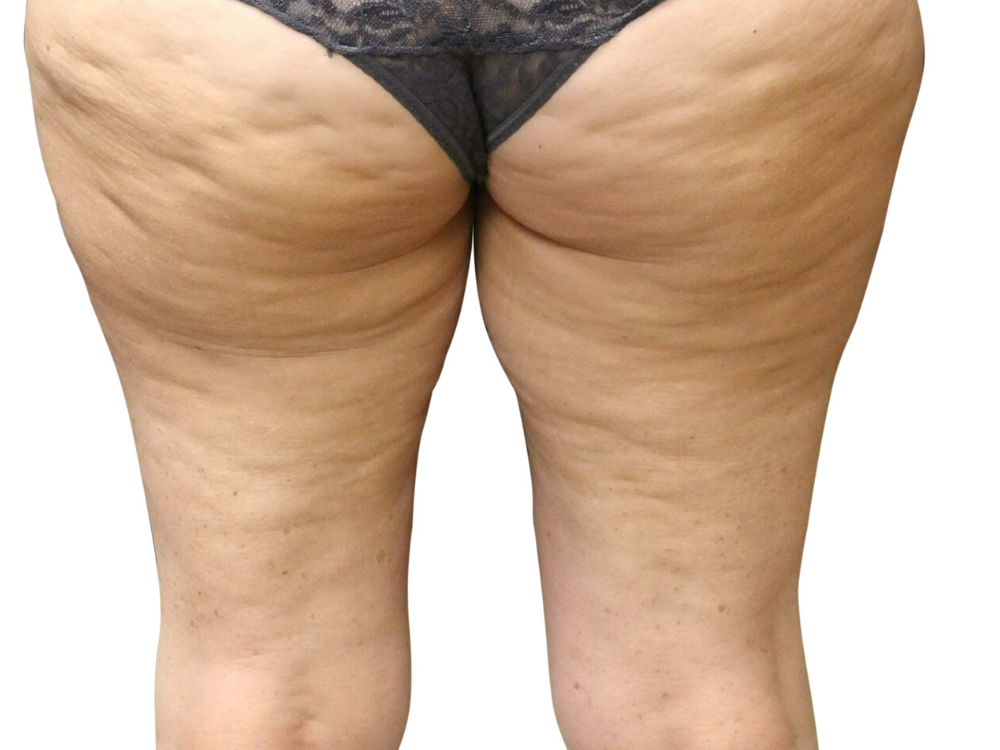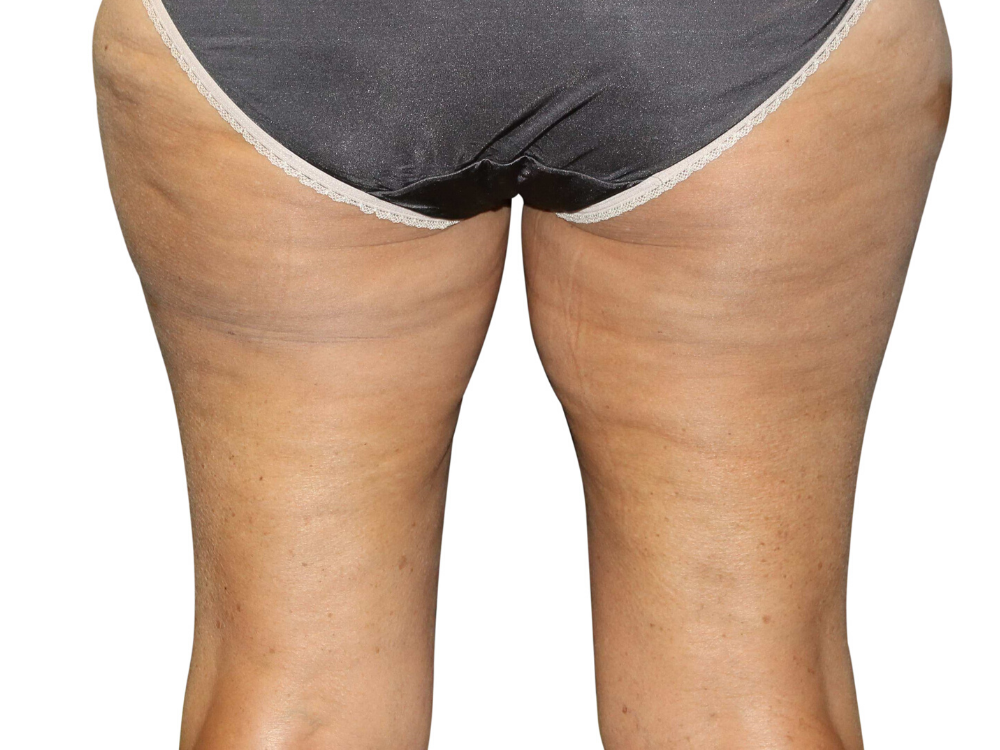 Frequently asked questions
People, with similar problems as yours, asked us those questions:
How long will the results last and are they permanent?
classycz
2020-03-04T15:45:51+00:00
After every treatment you will have some results. After your final treatment, your results will continue to improve for up to 3-4 months. After that, maintenance is recommended once a month or every 3-4 months, depending on the person.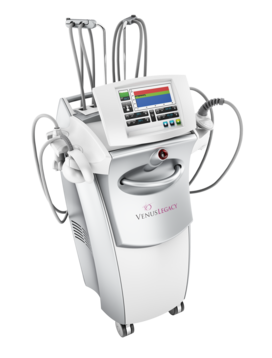 THE SYNERGISTIC EFFECT OF MULTI-POLAR RF AND PEMF (MP)2 synergistically increases collagen production through two independent mechanisms, Multi-Polar RF (thermal) and PEMF (non-thermal). The RF directly stimulates fibroblasts, while PEMF induces fibroblast proliferation through the release of the growth factor FGF-2.
Together, they work to increase collagen synthesis. (MP)2 is proven and effective in remodeling of collagen for skin tightening and the creation of new capillaries, which renews blood supply.